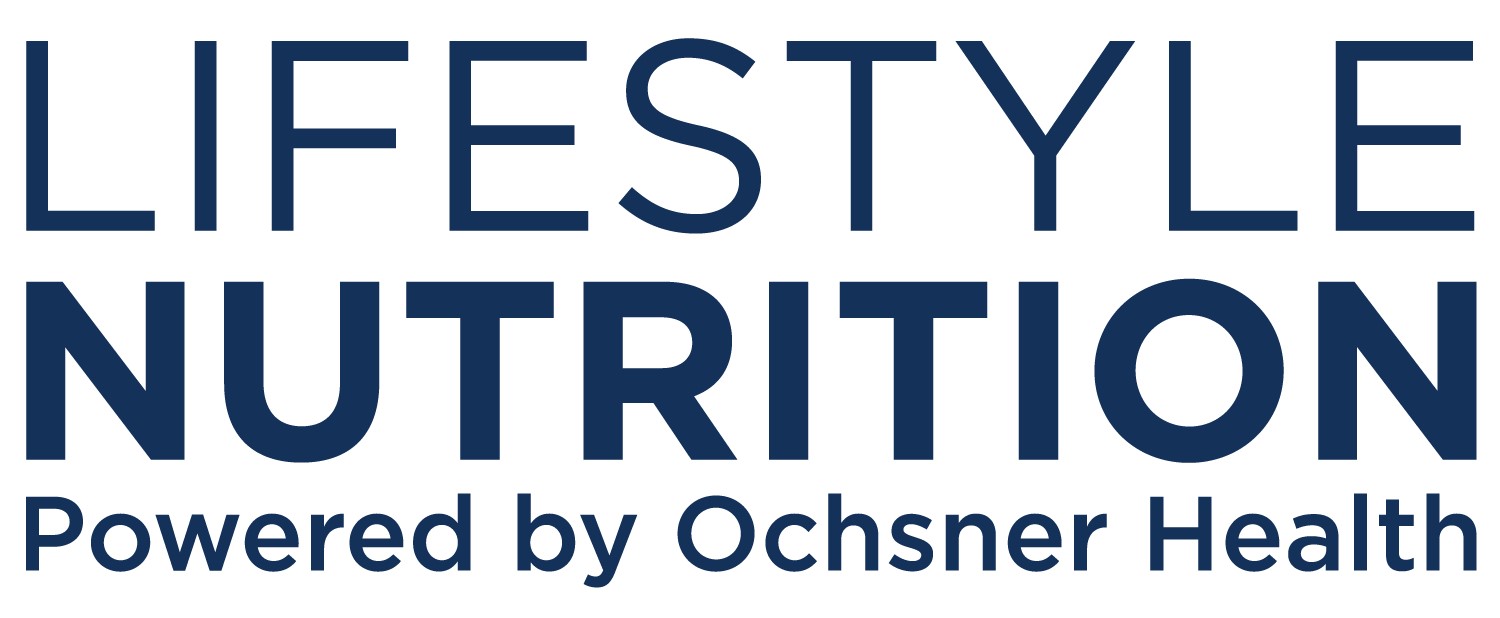 The right nutrition plan is key in helping you reach your wellness goals, whether you're looking to shed body fat and get stronger, increase energy or improve your overall quality of life. The registered dietitians at Ochsner Fitness Center work closely with clients to help identify specific goals and work through potential barriers. Our team can develop a customized meal plan for any unique need and lifestyle. Nutrition and lifestyle plans will be intense enough to see results fast and maintain motivation, yet realistic as a long-term lifestyle change.
Ochsner's team of registered dietitians can work with you virtually or in person, depending on your needs. We're available for virtual visits from anywhere in Louisiana or Mississippi. We offer in-person visits in Greater New Orleans and Baton Roug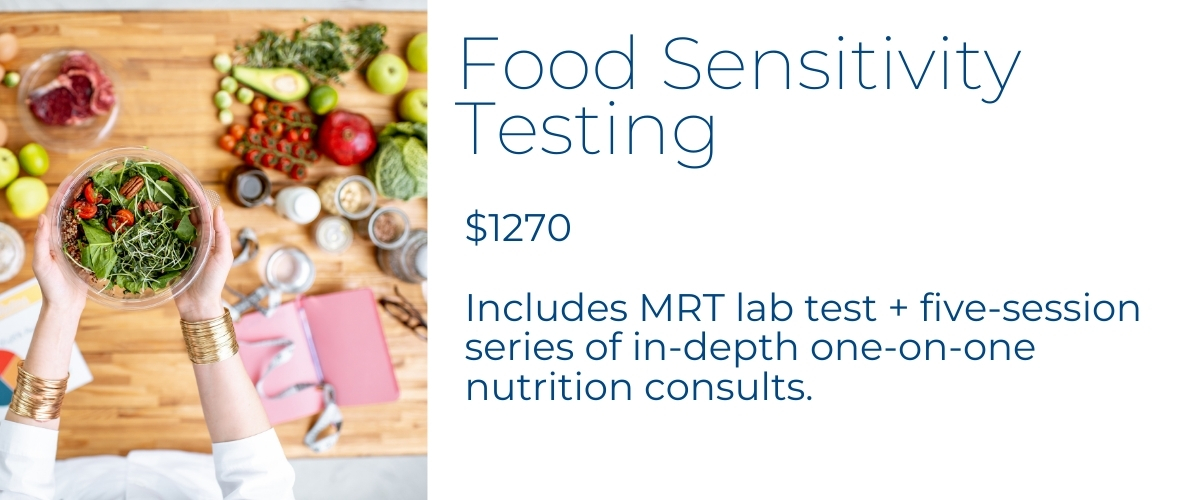 Food sensitivity tests identify specific foods or food chemicals that cause inflammatory responses within the body. The MRT (Mediator Release Test) is considered the highest standard of food sensitivity tests currently available, testing for 170 foods and food chemicals that are then designated as highly reactive, moderately reactive and low- or non-reactive.
Symptoms and conditions that may be related to food sensitivities include headaches, hives, eczema, IBS, diarrhea, bloating, reflux, brain fog, fibromyalgia, joint or muscle pain, congestion, hyperactivity,
Contact our nutrition department at [email protected] or 985-898-7050 to schedule a free initial phone consultation to discuss your symptoms and health concerns. If MRT is a fit for you, you will receive a test kit to have your blood drawn by a local lab.
Results will be sent directly to your dietitian, who will review the results with you and present a personalized dietary report and full analysis.
You and your dietitian will create a customized, guided meal plan, together – with your input along the way. Your dietitian will work closely with you throughout the process; your nutrition protocol will evolve and adapt as symptoms improve over time. You're not in this alone.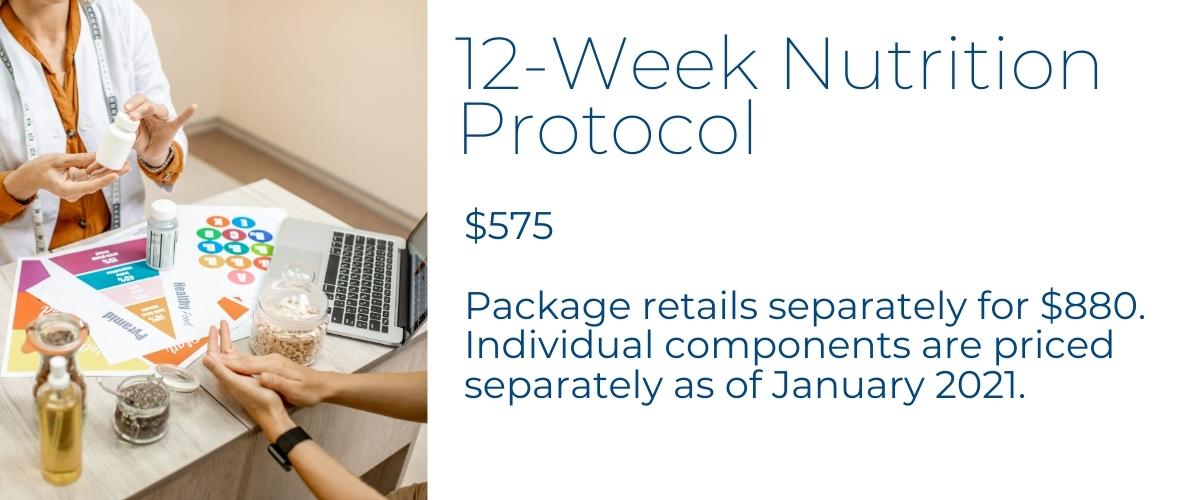 Initial 90-minute consult includes:
Body Gem test to measure Resting Metabolic Rate (RMR), the number of calories your body burns at rest in a 24-hour period

Body composition analysis via InBody, providing percent body fat, muscle mass, visceral fat, hydration and more

In-depth assessment of health history and current nutrition, exercise and lifestyle patterns

Comprehensive meal plan tailored to your individual needs and goals
45-minute follow-up visits include a body composition assessment and dietitian consult to evaluate progress to goals, successes, barriers and challenges.
Final follow-up consult includes second resting metabolic test, along with a body composition assessment, to gauge progress, establish new baseline and redefine wellness goals.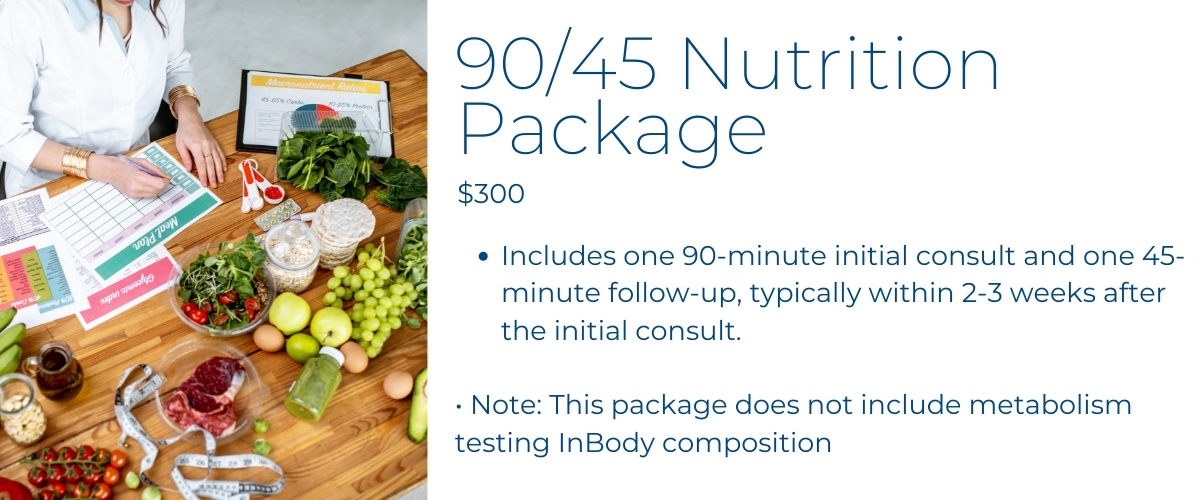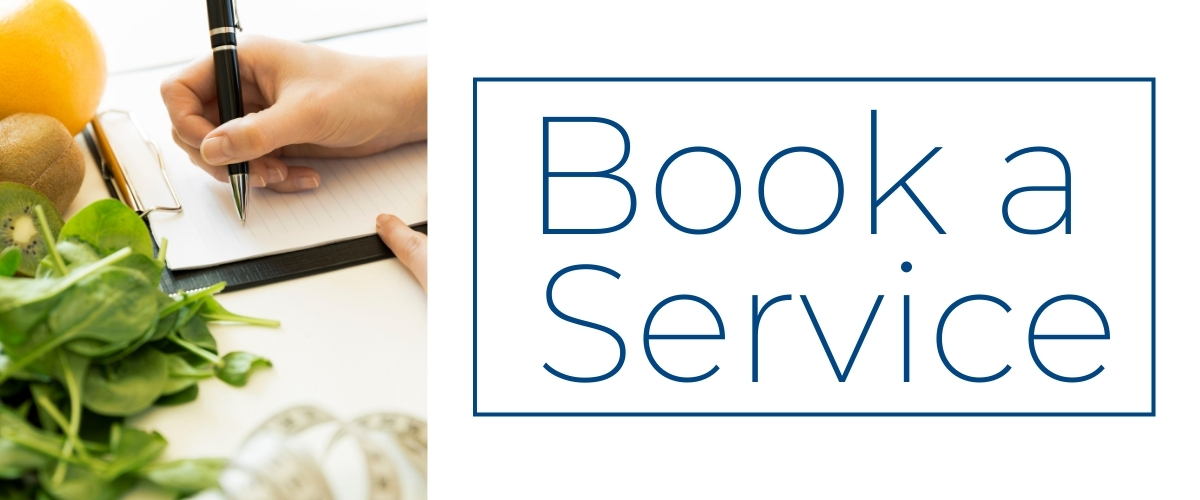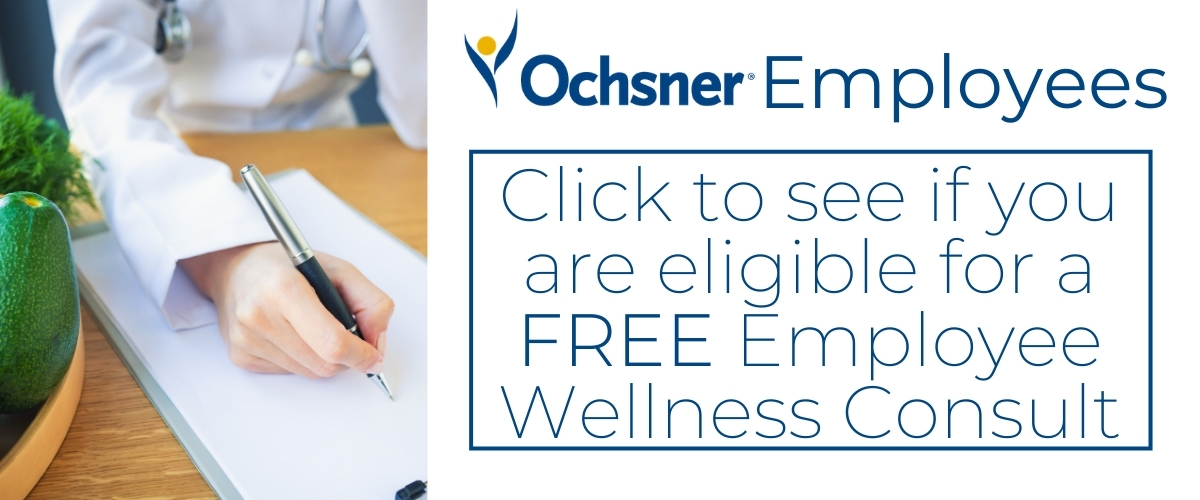 Our registered dietitians assist with a variety of wellness goals such as: