Get FITT Fall 2022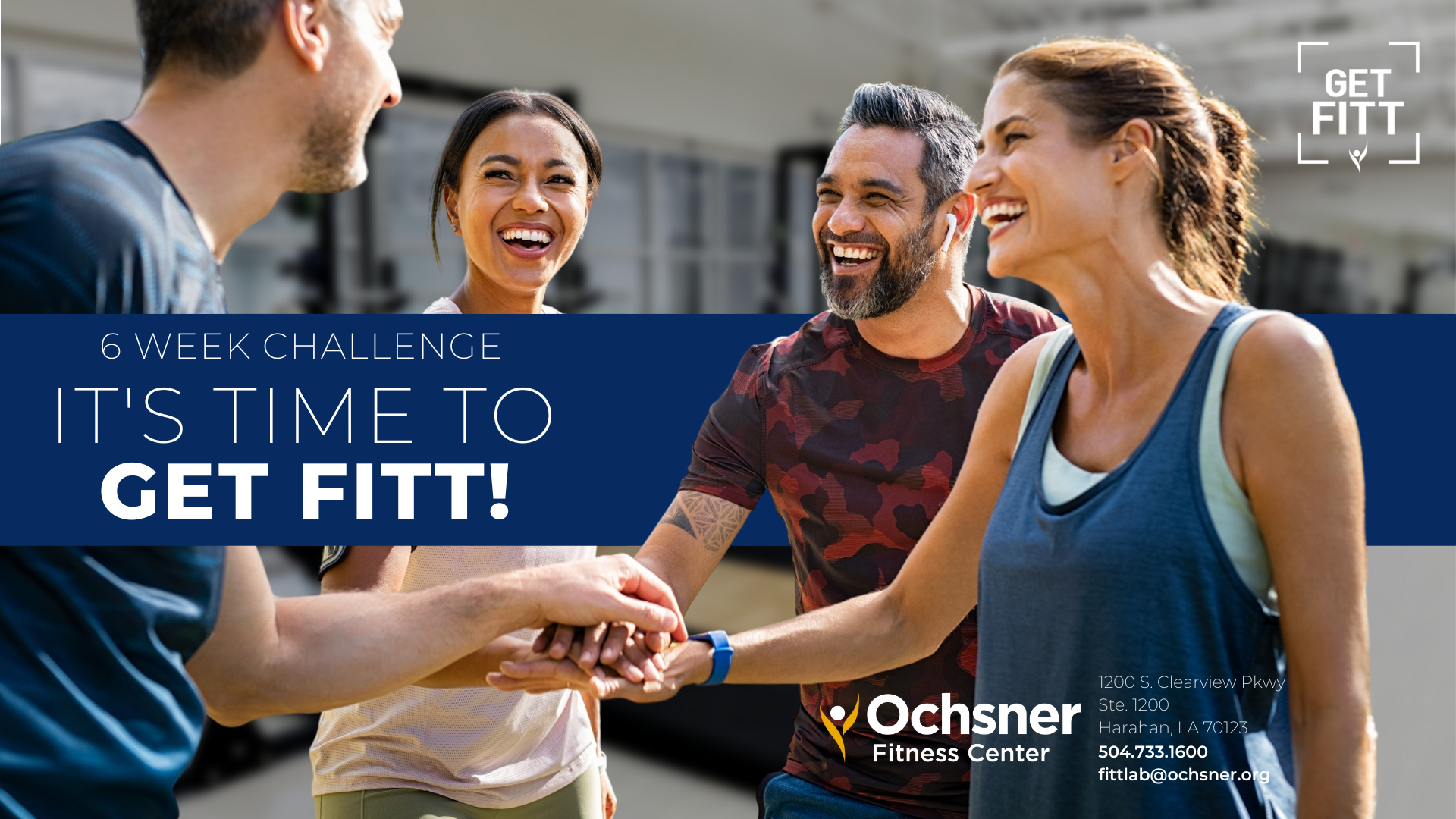 Fill out the form to sign up and one of our trainers will contact you!
ABOUT GET FITT CHALLENGE:
The Get FITT Program is an 6-Week Team Fitness Challenge. Pick your team and safely train together THREE times per week for SIX weeks. Expect to be challenged, push yourself harder, and have fun while getting results!

HOW LONG IS THE PROGRAM?
Get FITT will last for SIX weeks, and you'll train THREE times per week with your team and trainer. The program begins October 10th (2022) and ends November 18th (2022). There will also be an official Get FITT awards ceremony after the program to announce winners and reveal prizes!

HOW DO YOU WIN?
The winning team will be announced at an awards ceremony upon completion of the program. Prizes are awarded to the winning team, the top female participant, and top male participant. The winner is determined by which team or person loses the most amount of body fat percentage. The measurements are taken on our Body Composition Machine (InBody) that measures fat pounds and lean body mass. Calculations are weighted and scaled to ensure unbiased and accurate comparison of results.

PRICE AND PERKS?

GENERAL ENROLLMENT
Active Members $399.00
Non-Members $399.00
Get FITT Alumni, OHS Employee, Employee Spouse will receive a 10% discount
*All non-OFC members will pay an additional $75.00 fee—this allows full access to our facility and our services for the entire program.

Participants can make up to THREE monthly payments, depending on how early you register.

Get FITT includes the following:
• Before and after photos (at participant's request)
• 18 Group training sessions (60 minutes each)
• TWO Exclusive Nutrition seminars
• TWO months of AfterBurn membership
• In Body composition Testing
• Plus, other special perks, discounts, and limited offers ONLY for participants will be revealed at orientation!