FITT Lab App Features
What's New?
Ochsner Fitness Center can allow 50% of its normal capacity in the facilities right now. To avoid long lines and hours of waiting to workout, we are requiring all members who want to come to the gym to reserve a time slot, a class or swim lane for lap swimming. For apple devices, click here to download our FITT Lab App to make your reservation. For android devices, click here. Reservations can also be made by phone and at the front desk.
Ochsner Fitness Center Interview with Mission:Fitness
Once the app is downloaded successfully, here is a tutorial walk-through of the app features: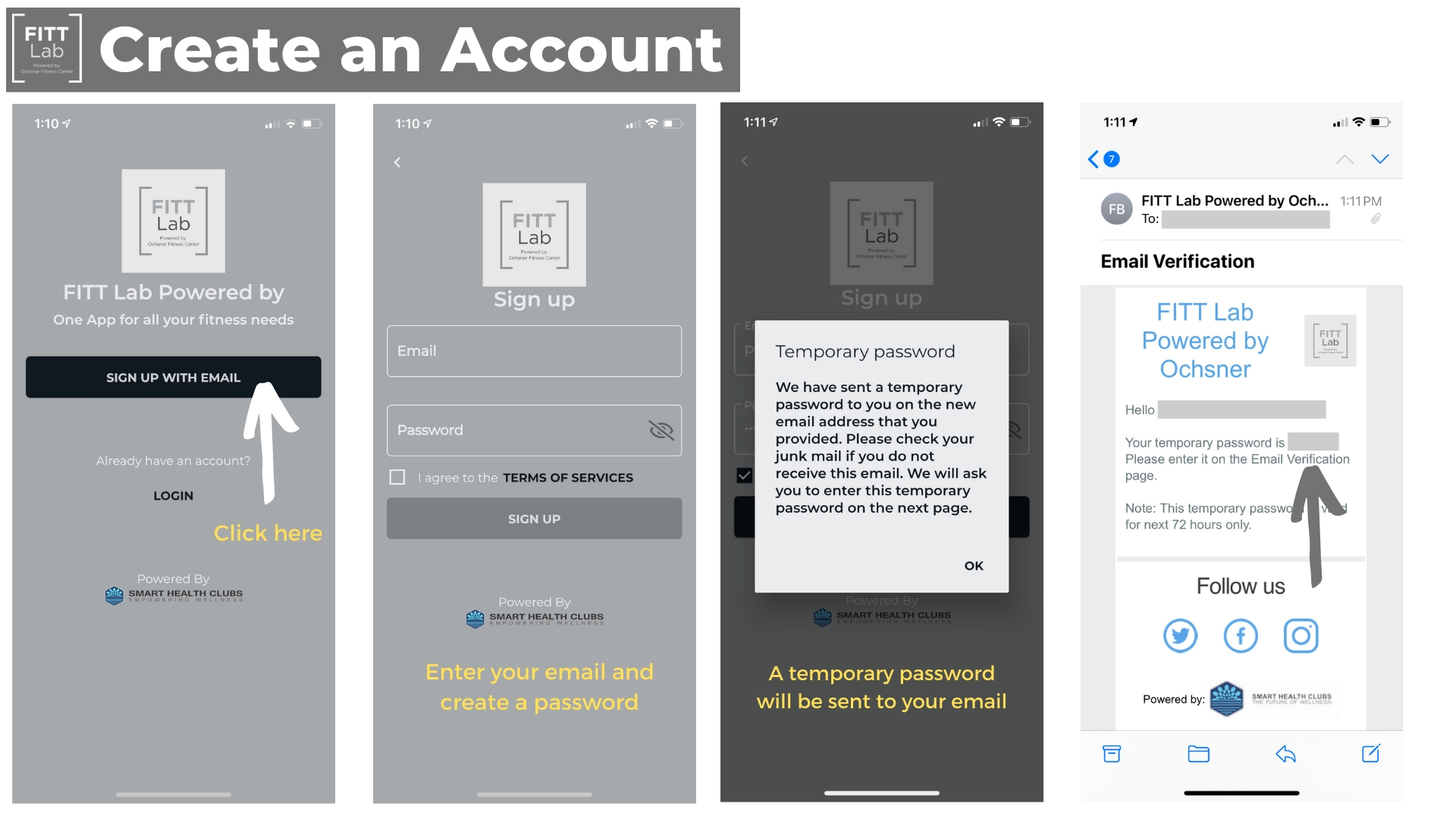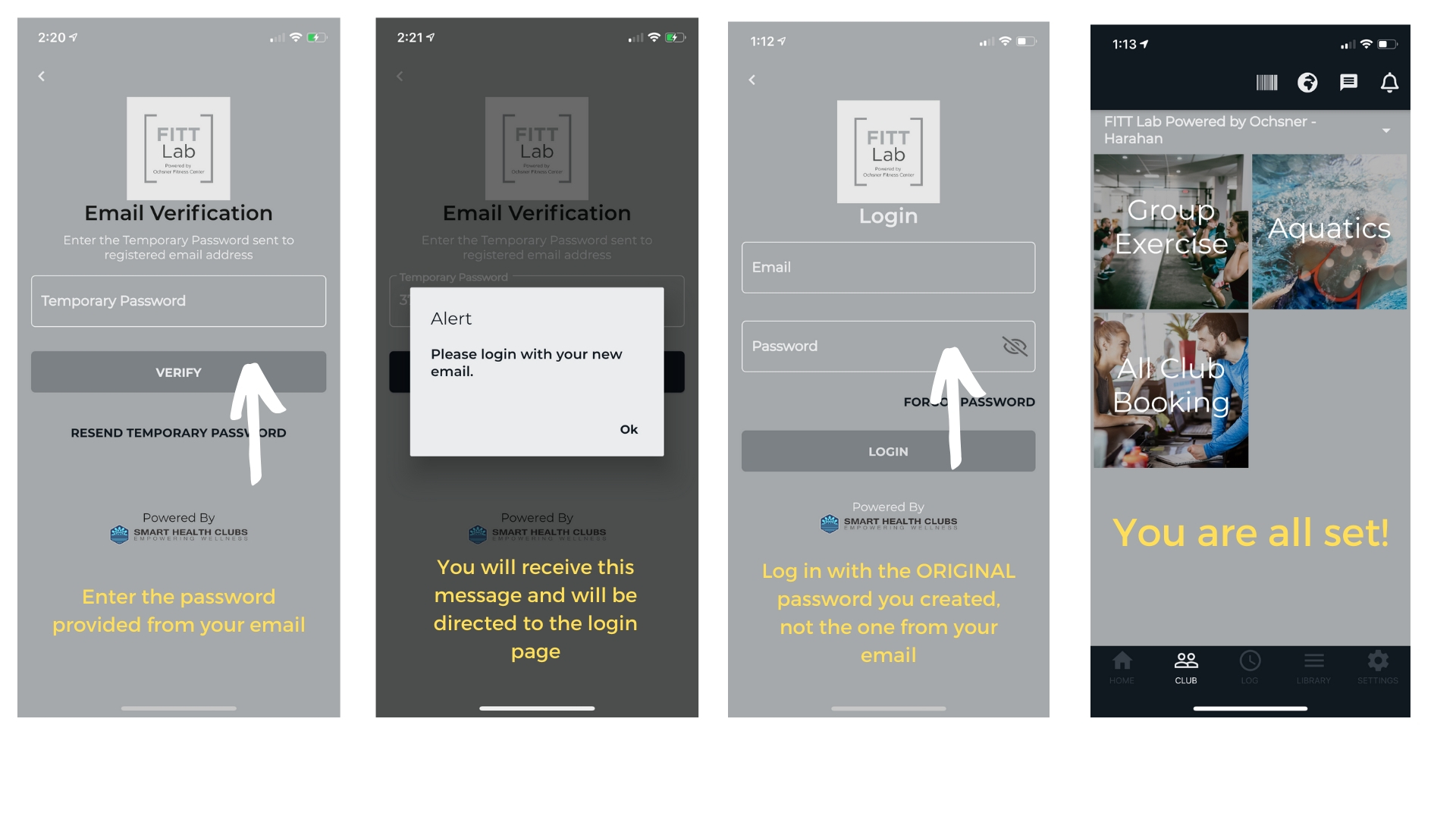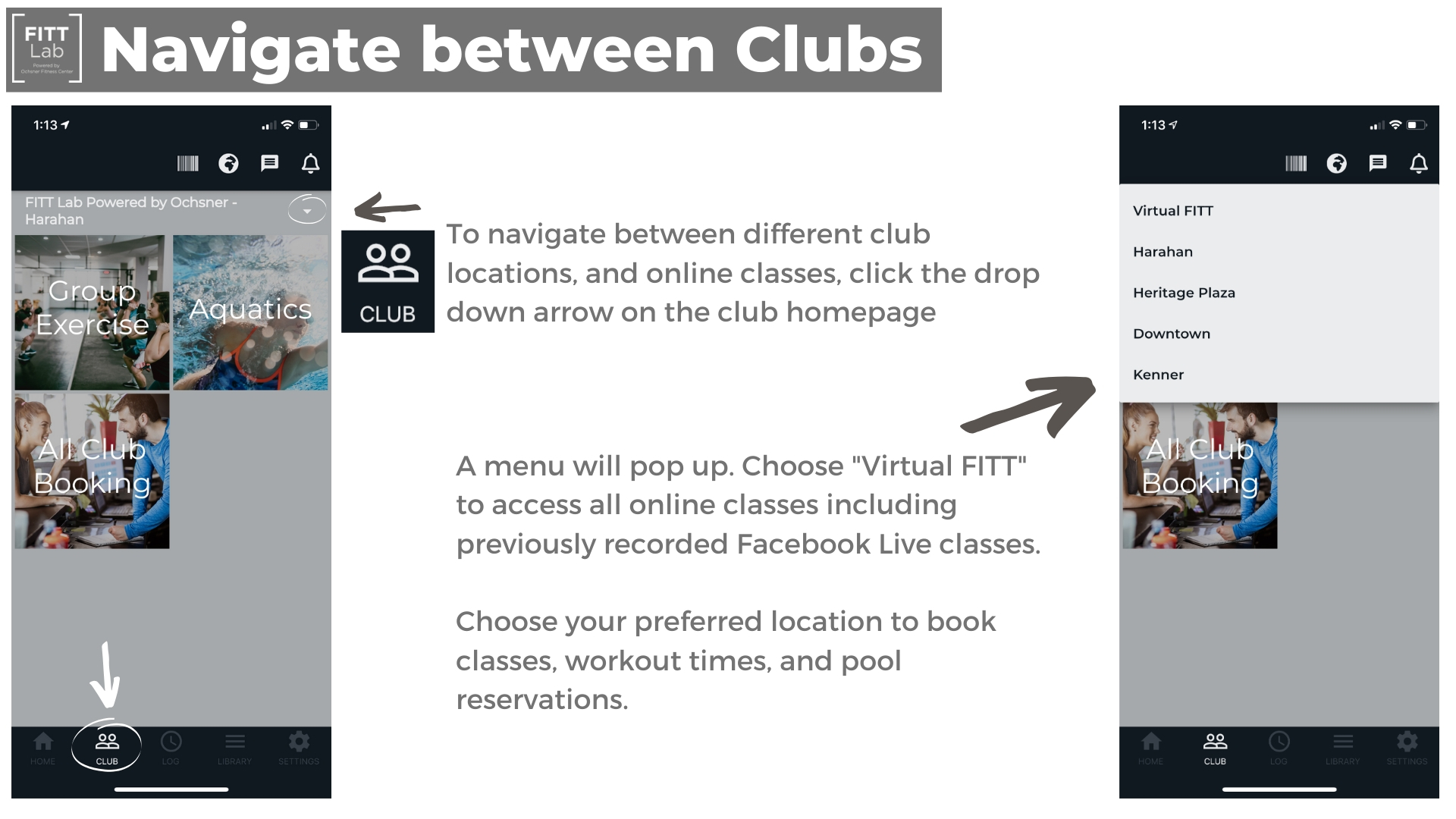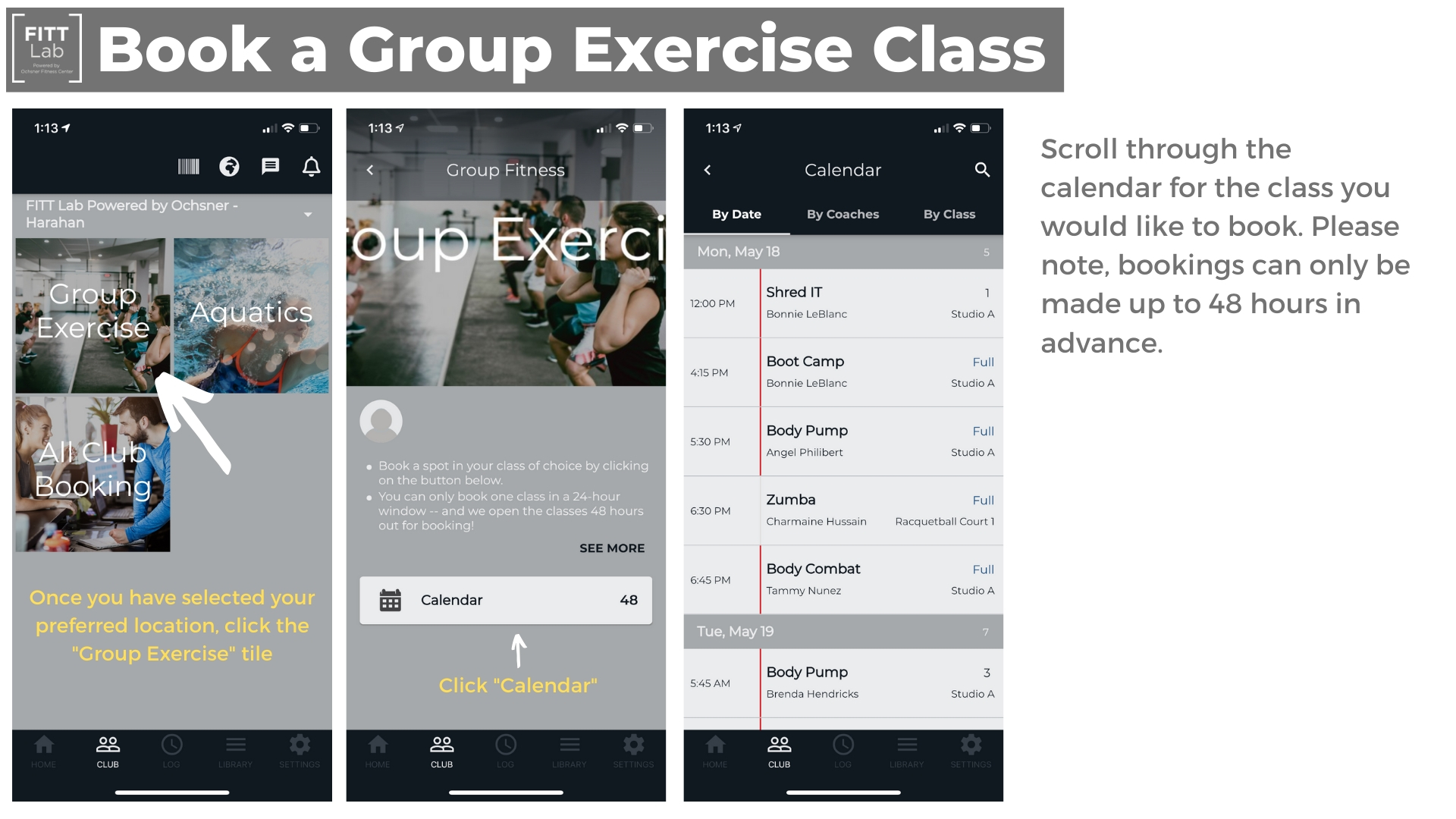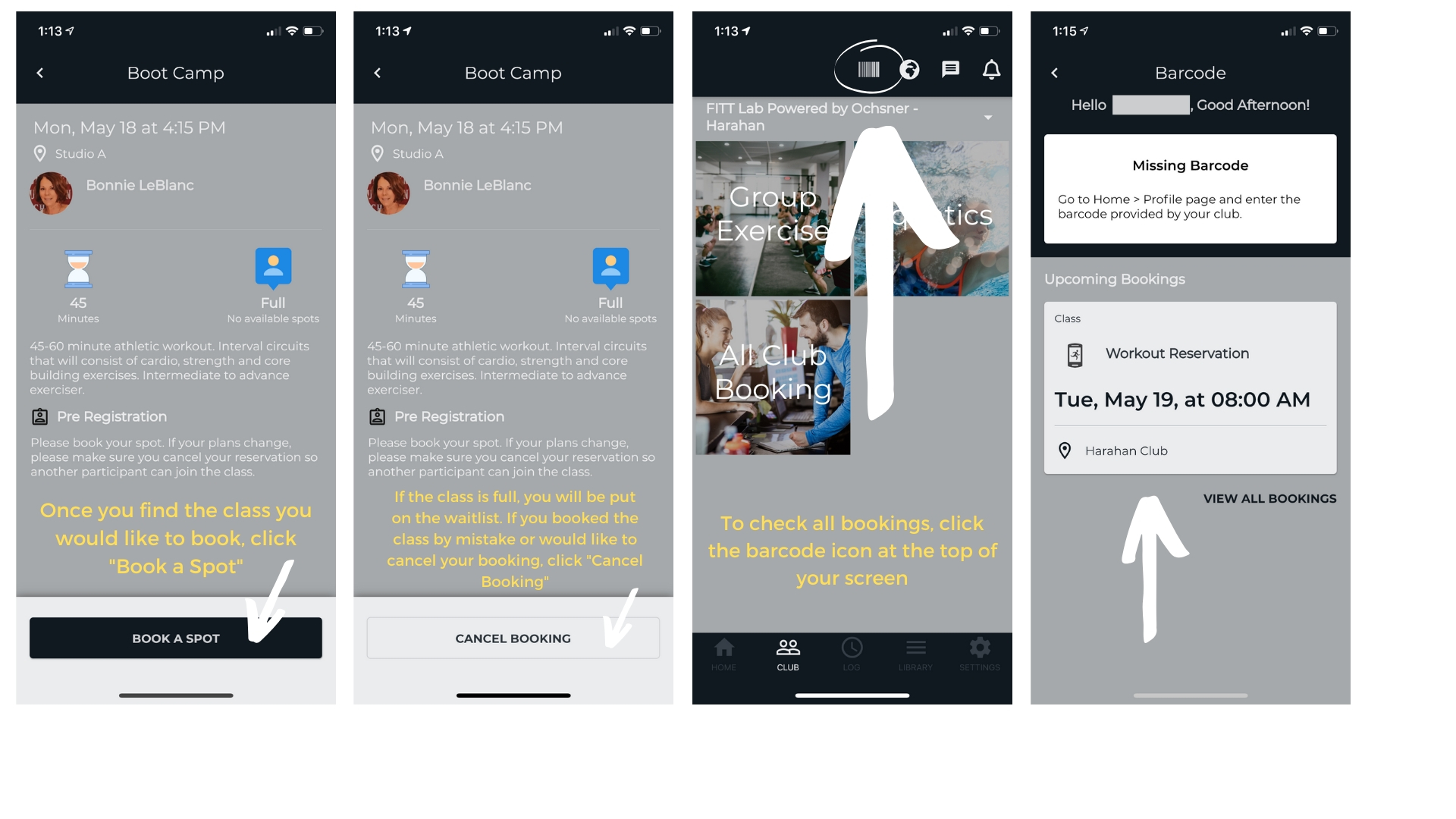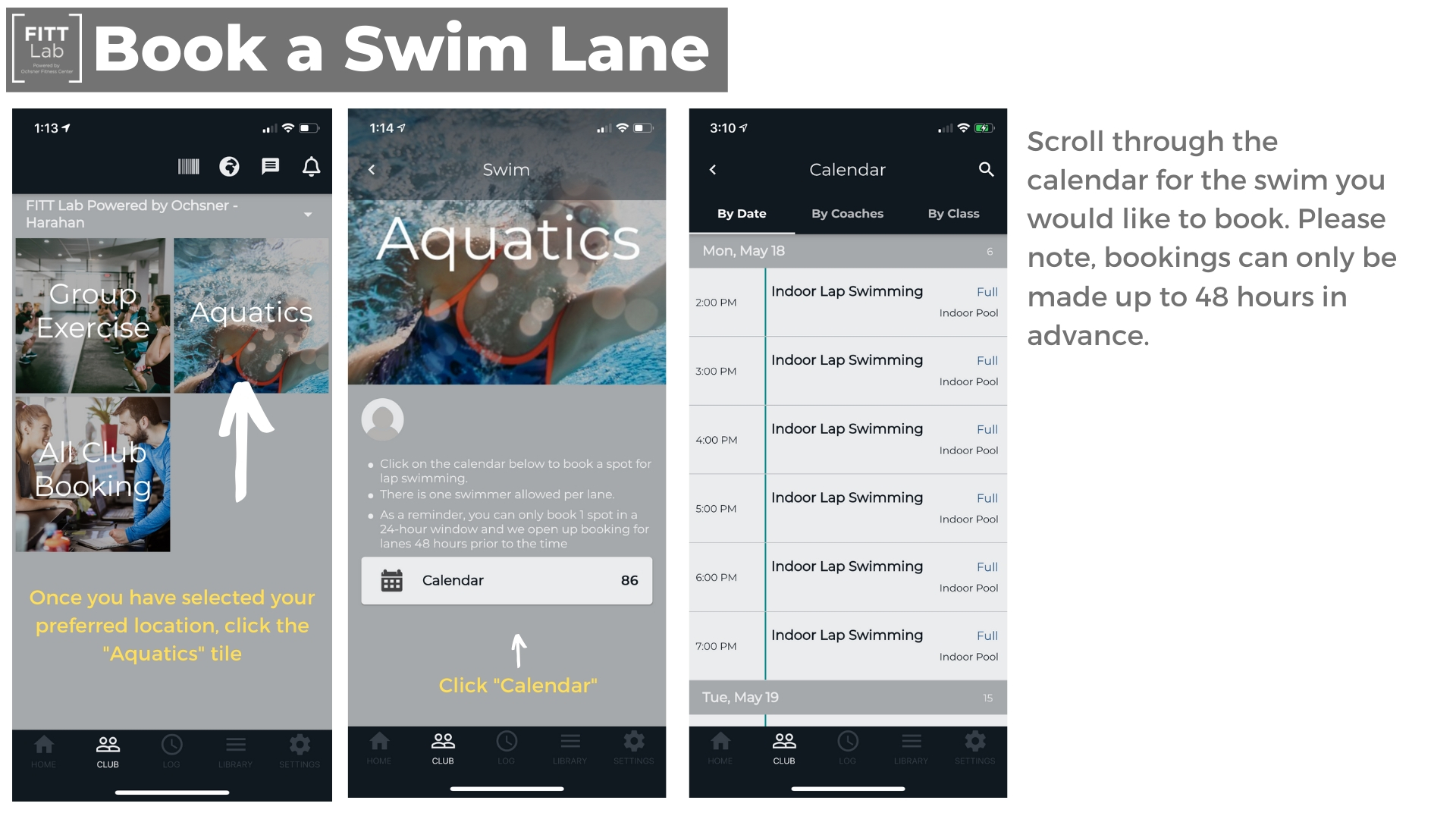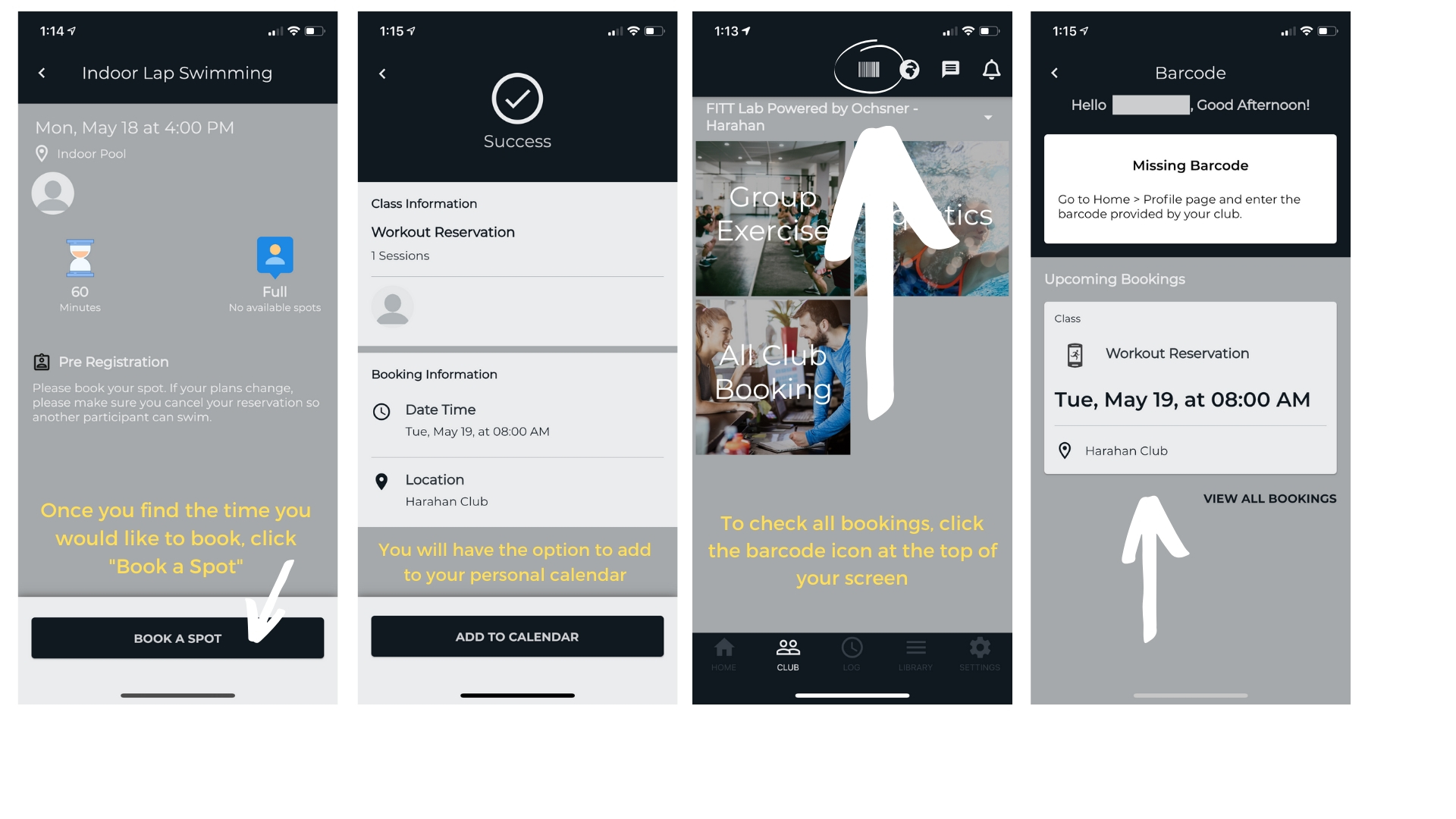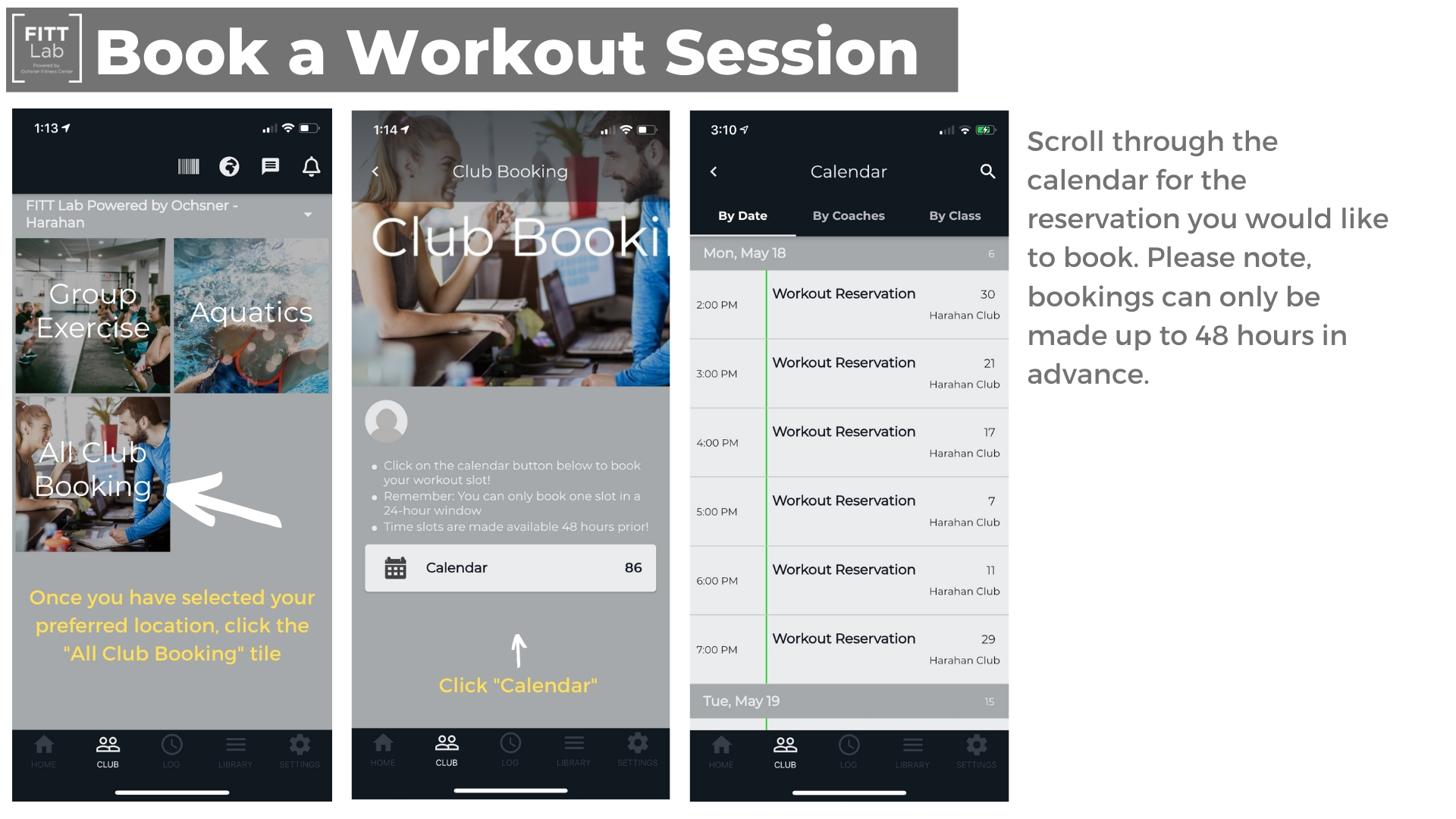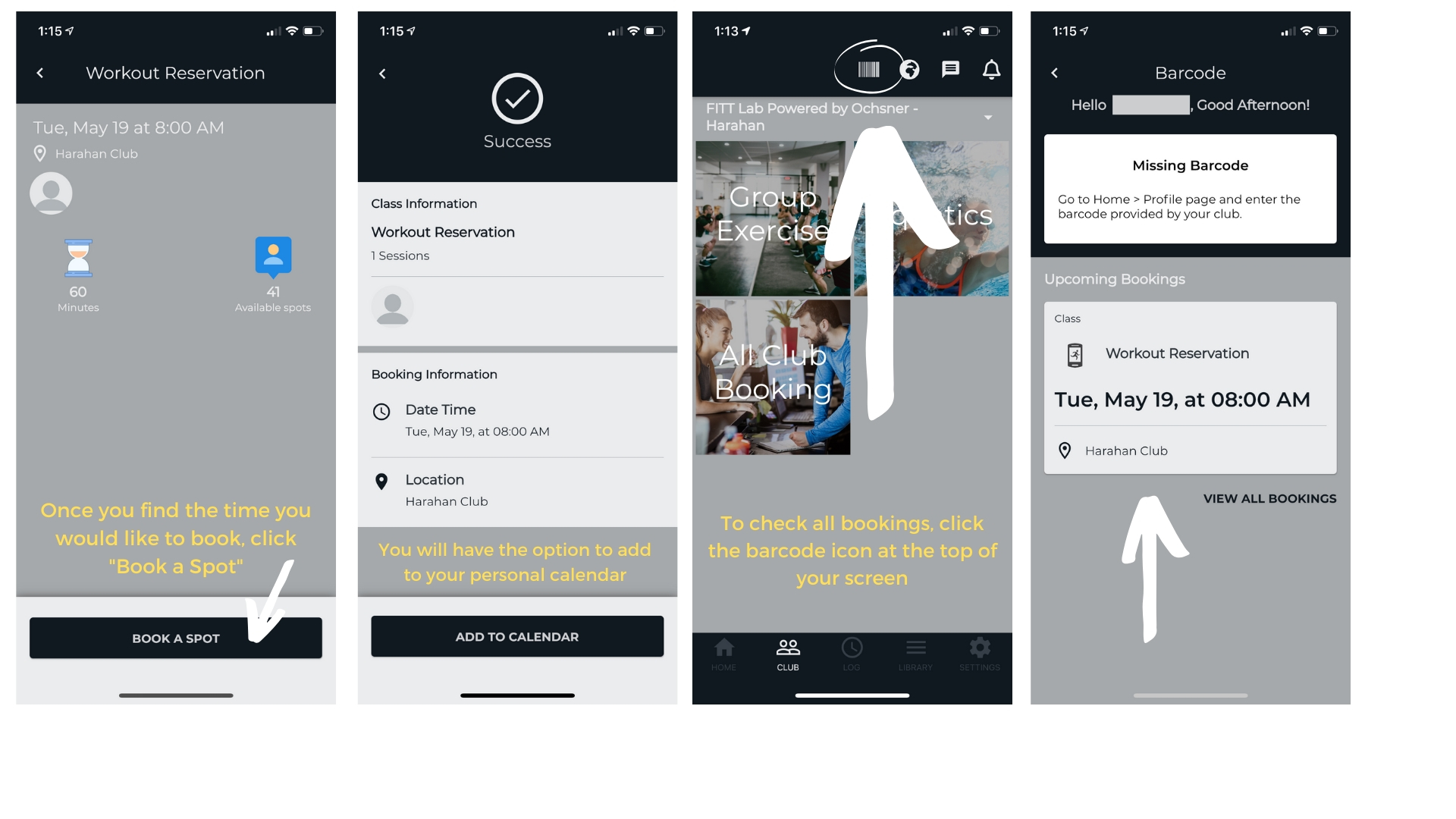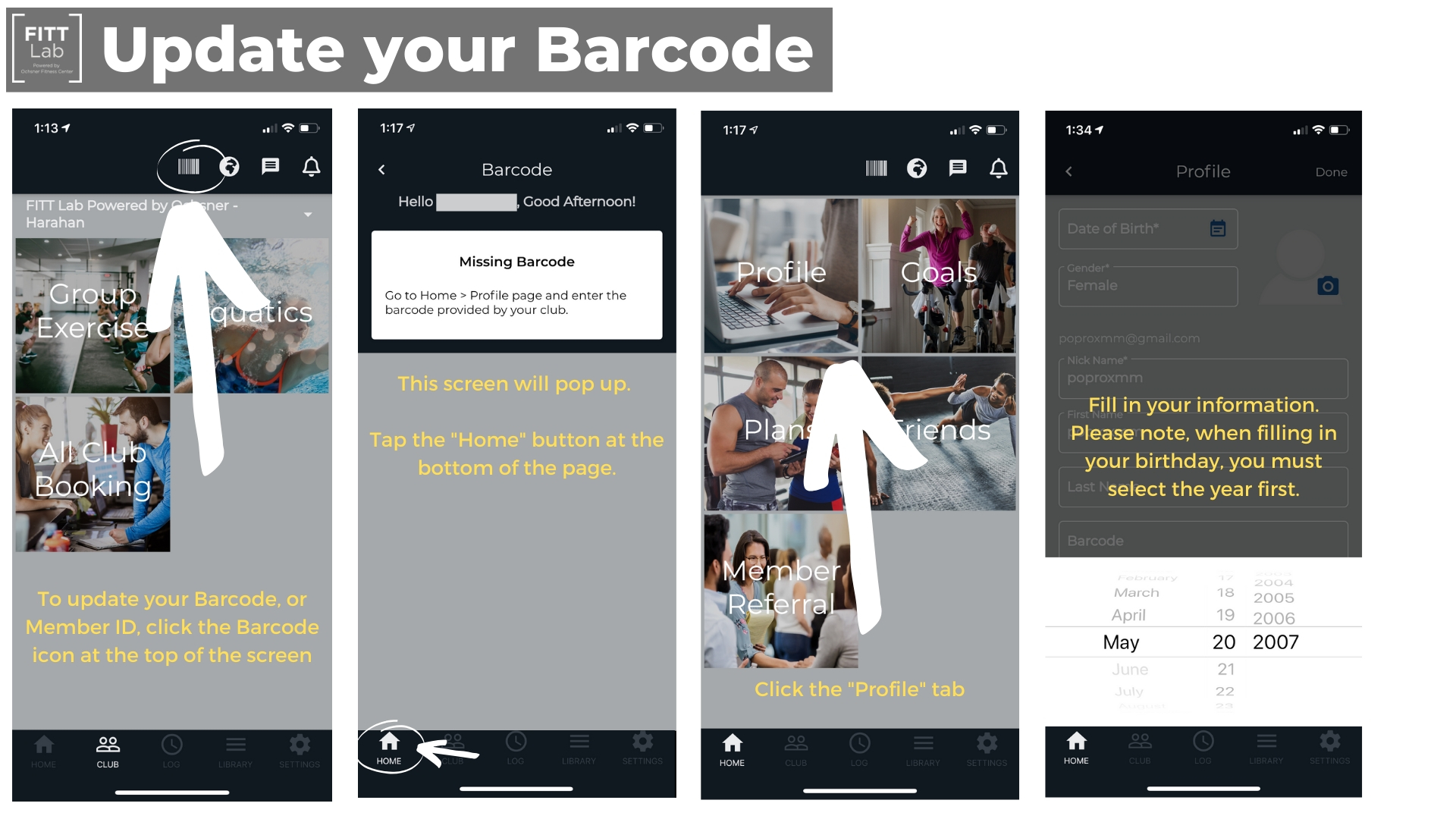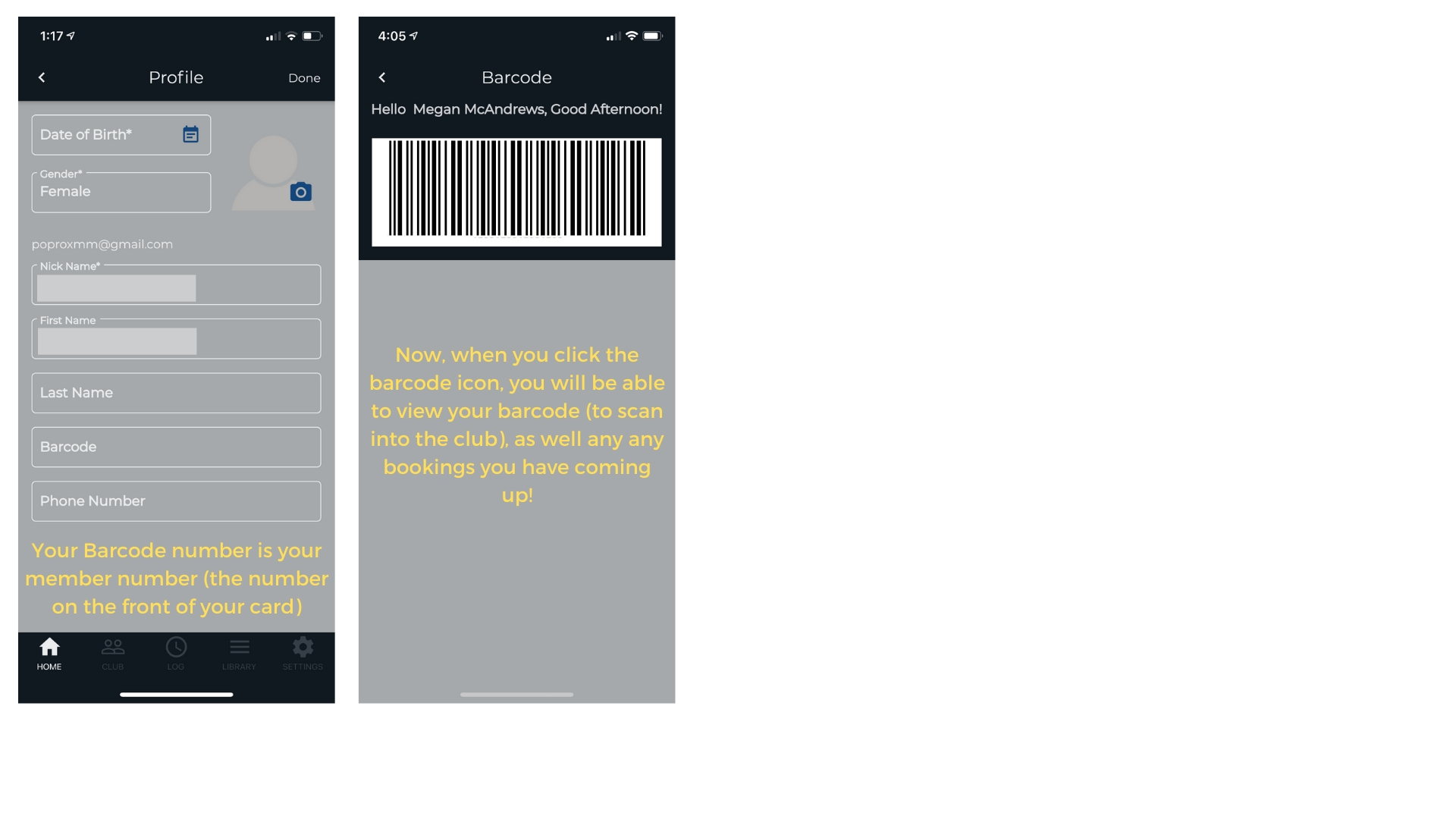 A Few Things To Note
**Download the app before you come to facilities to avoid a long wait.
**Please book only one spot in a 24-hour window to avoid getting classes bumped off your reservation
**Classes and time slots open up 48 hours prior. So if you try to book a Tuesday class on Thursday, it's too far out to make that reservation.
**Routinely booking time slots or classes without showing will result in the removal of booking privileges.