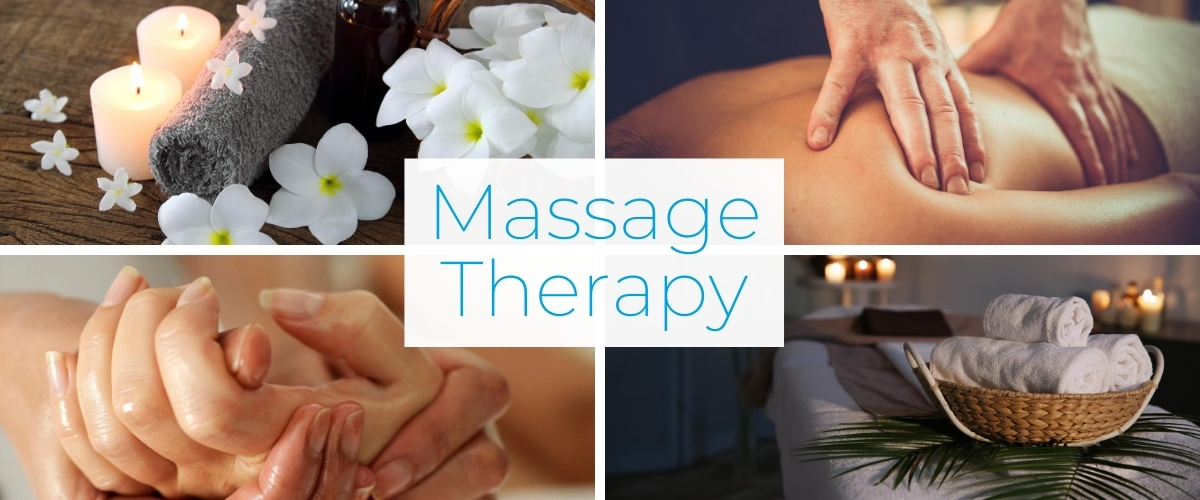 Our Massage Therapists are committed to providing the highest quality of massage services in our relaxing atmosphere. Our licensed Massage Therapist offer a wide variety of massage modalities and will assist you in determining which will be the most beneficial to your specific needs. With over 75 Years of combined Professional Experience, our staff is here to help you achieve balance between the Mind, Body and Spirit.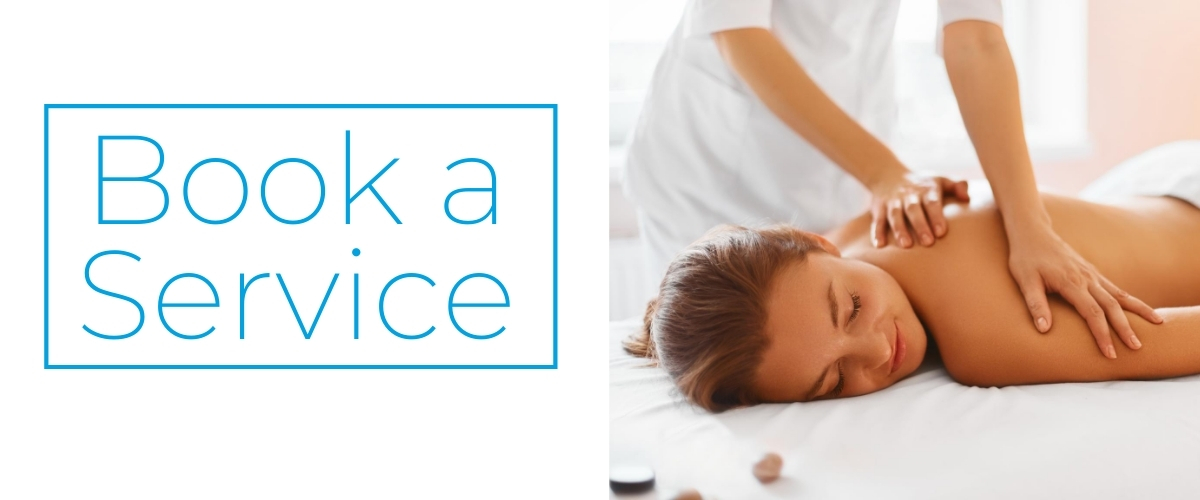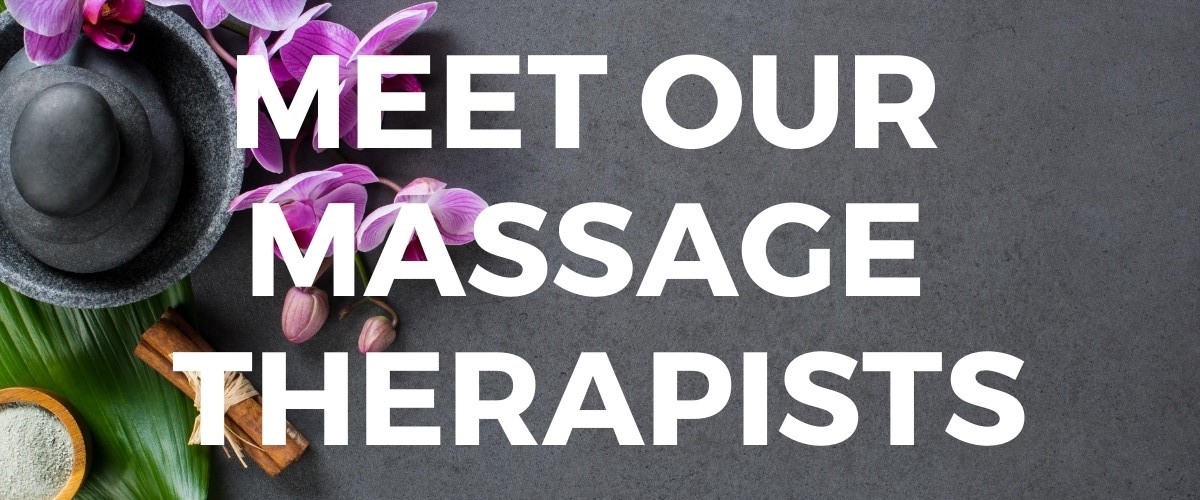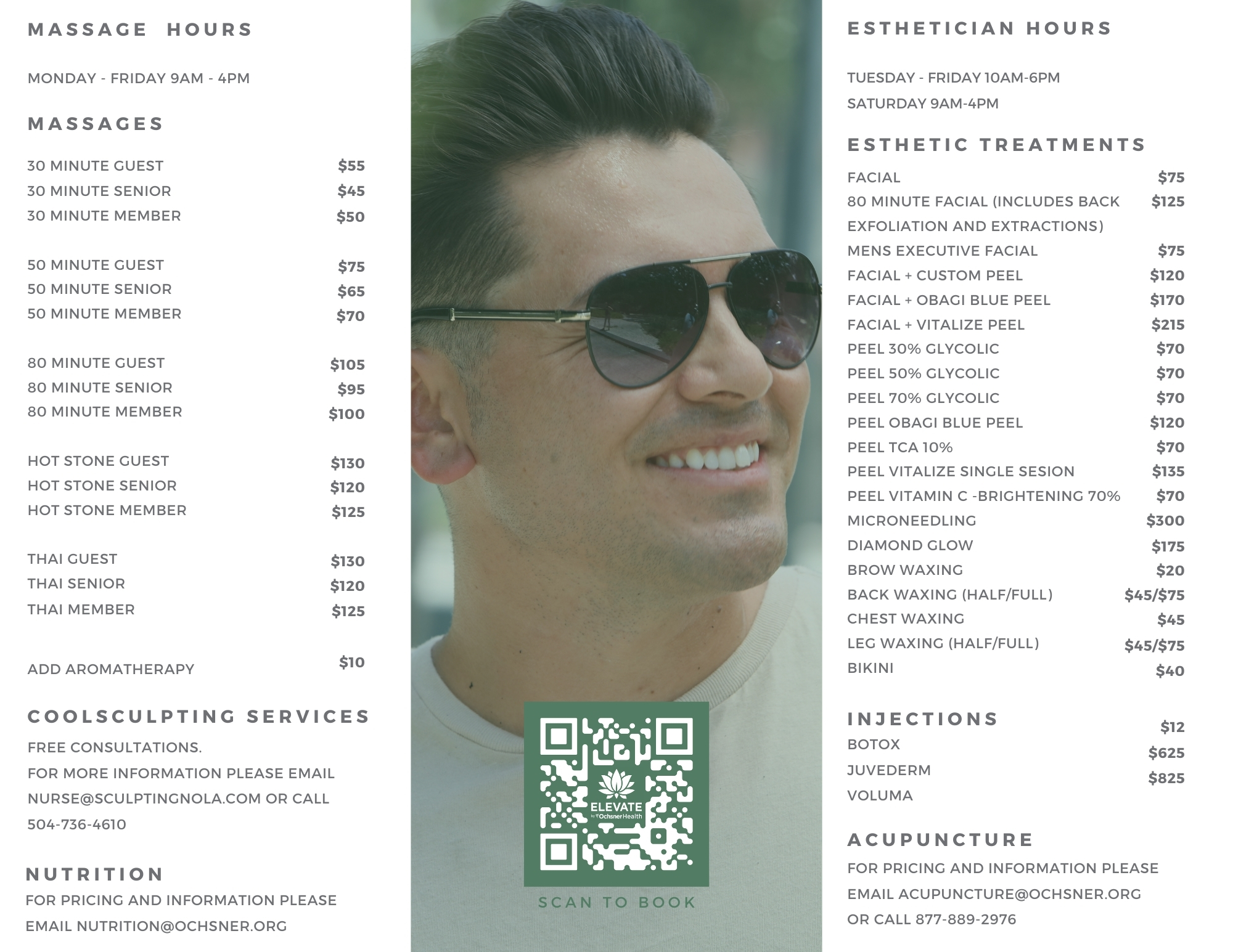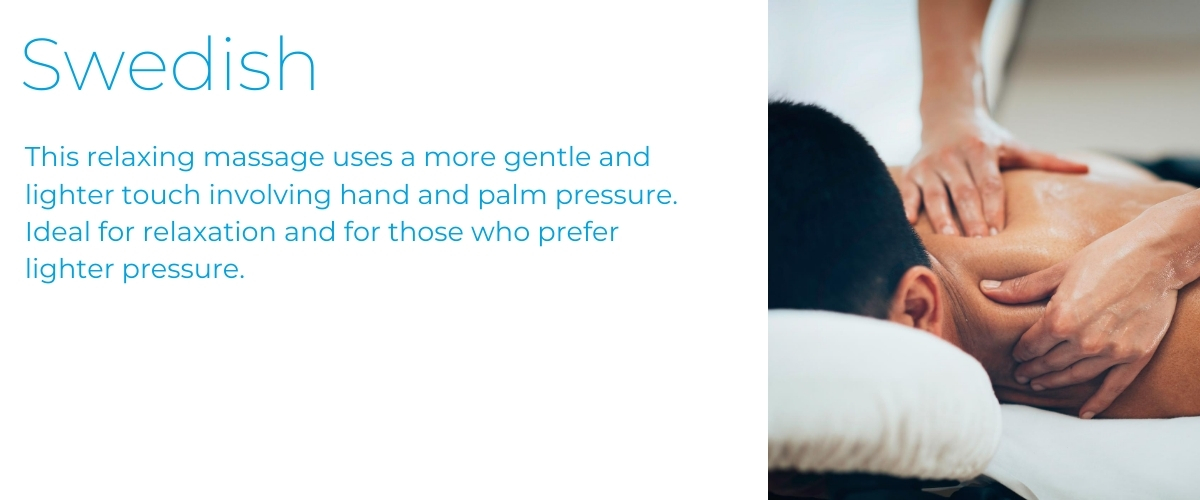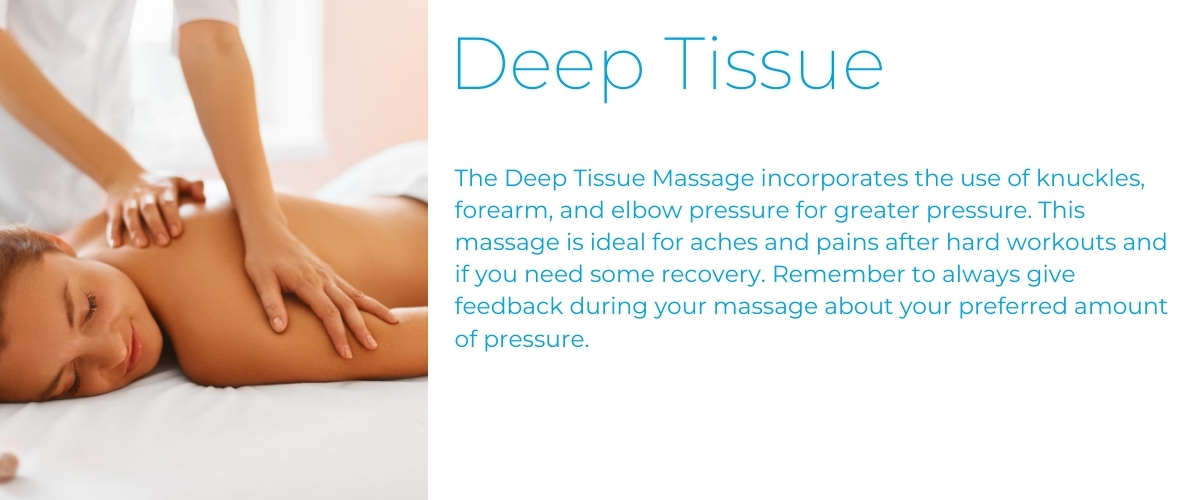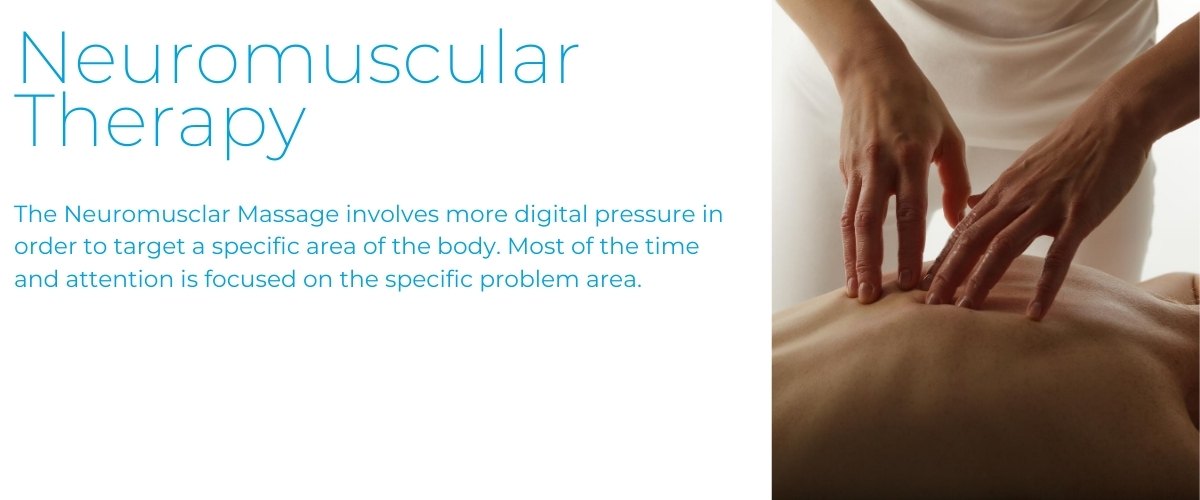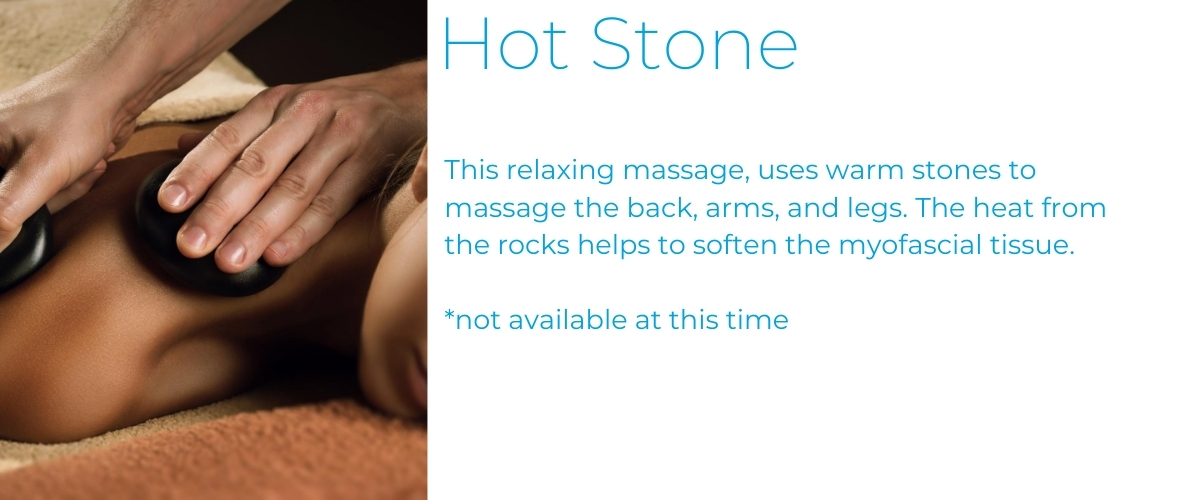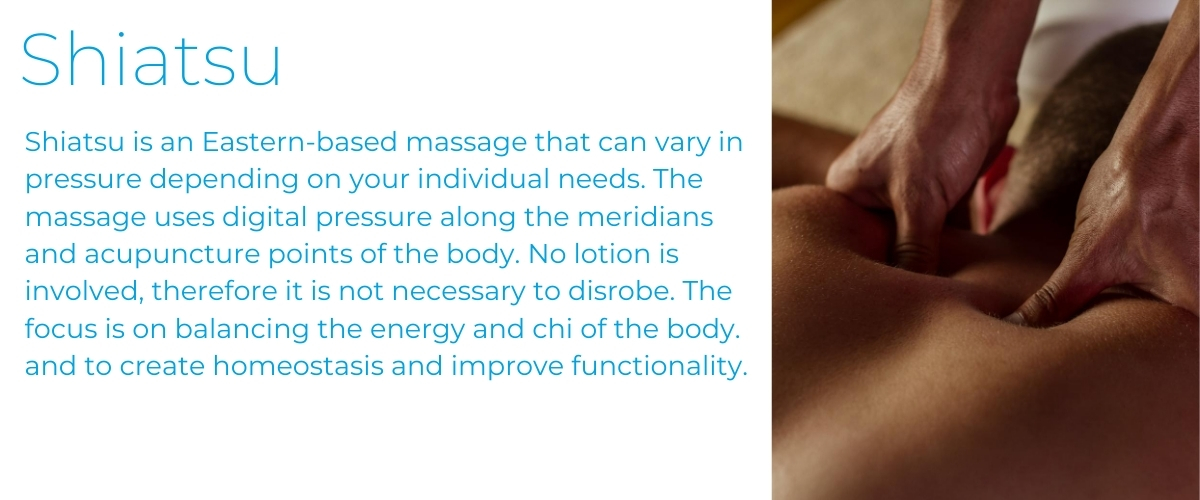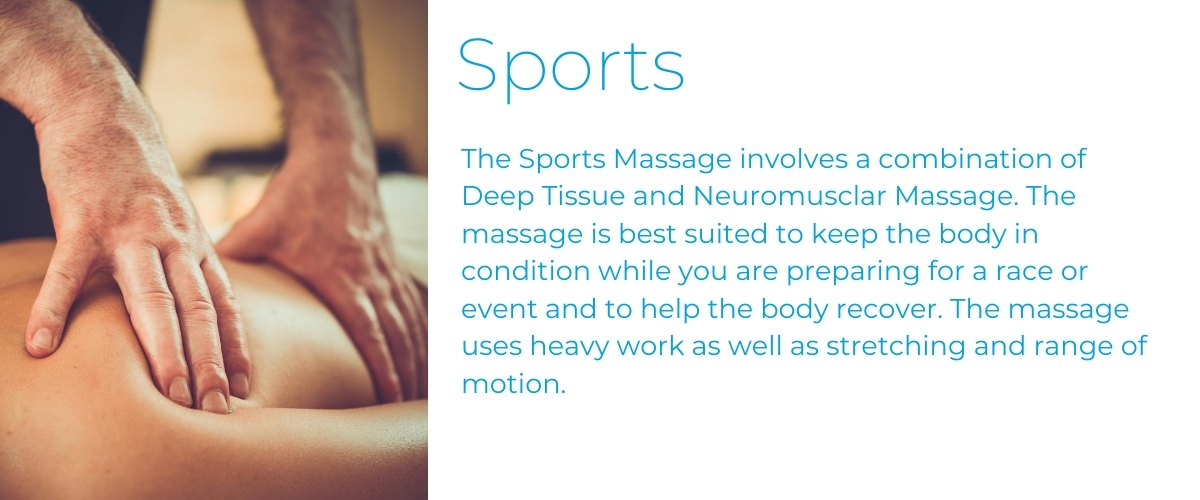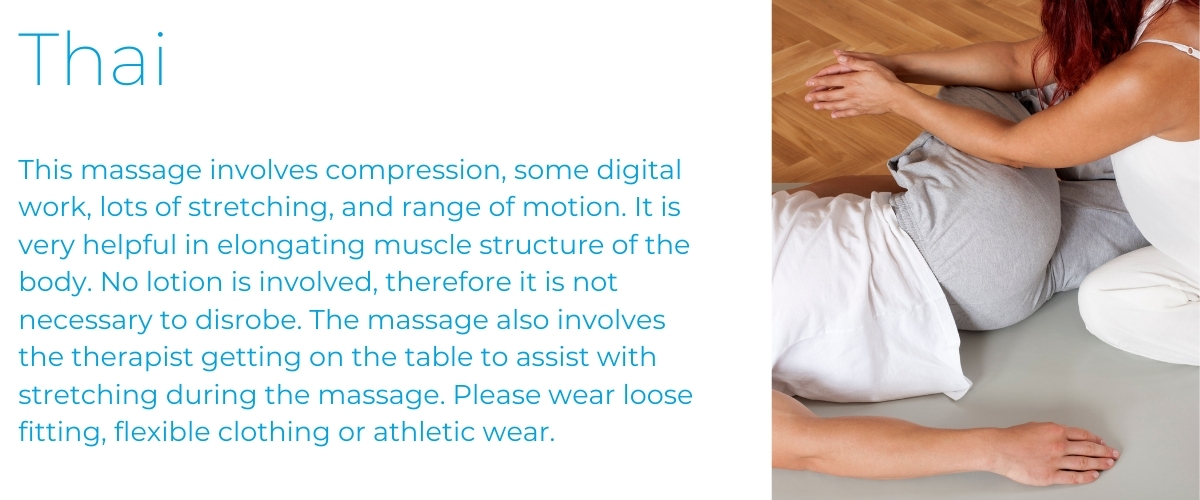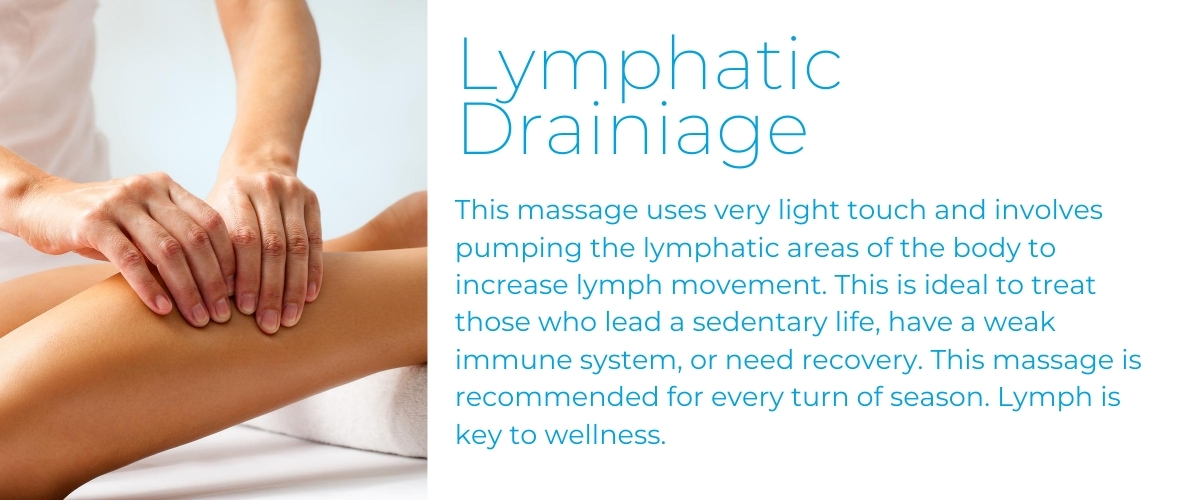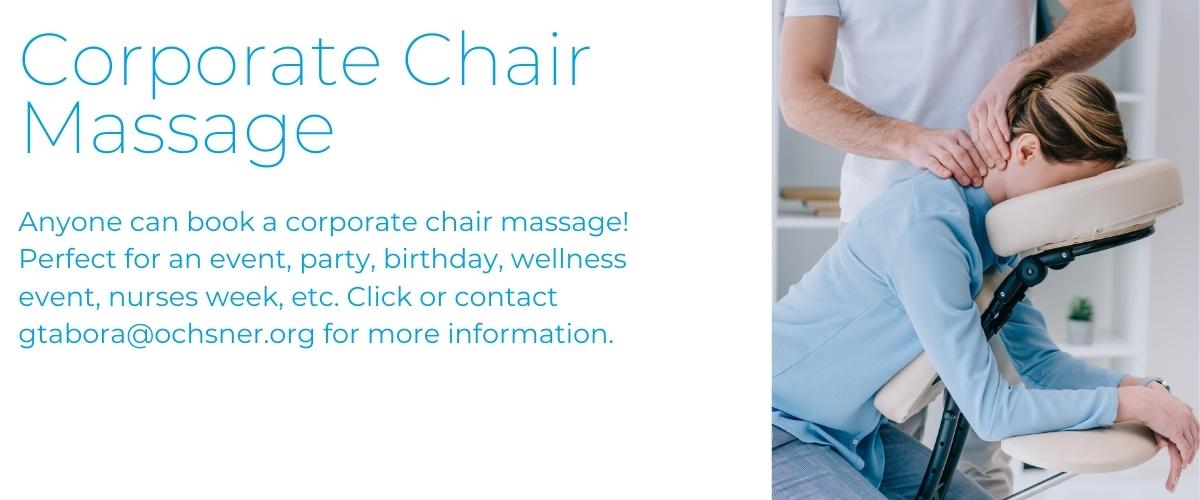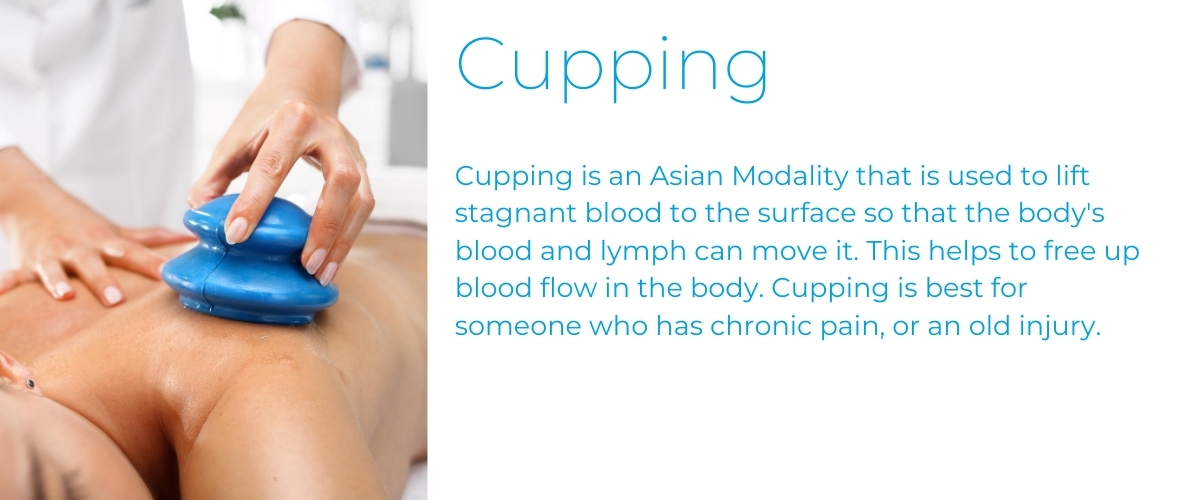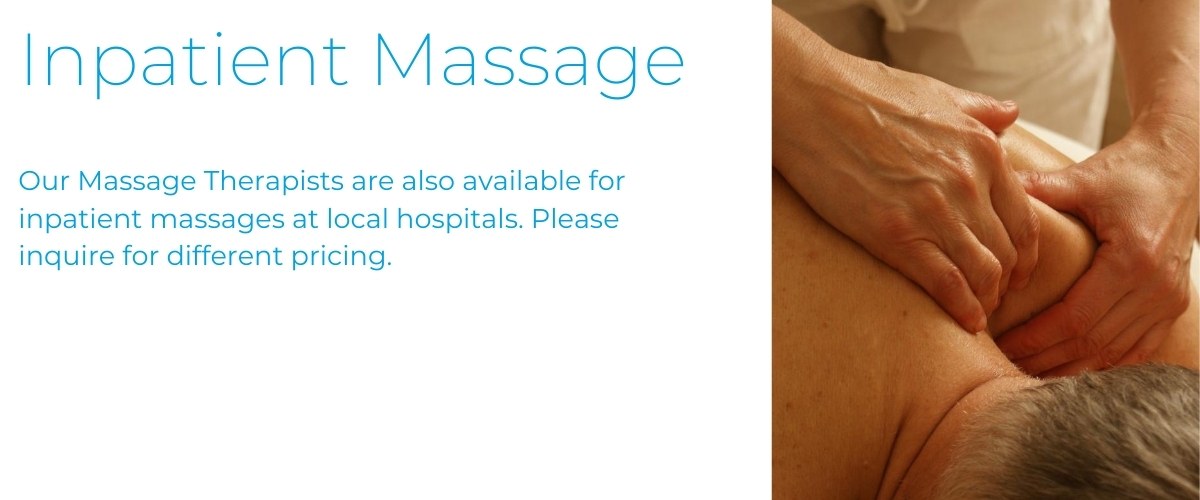 Check In
Please arrive at least 15 minutes prior to scheduled time to receive your full service

First- time clients will need to fill out a health questionnaire

Must be 18 years of age to receive a massage

Masks are required to be worn and temperature is taken upon entry
Ask about our monthly specials. Massage gift certificates are available.
Hygiene & Health
Towels will be provided at no extra charge for clients scheduled for massage who are also planning to work out or use the steam room. For your utmost comfort, please be sure to allot yourself enough time to shower and dry off before your session.
If you are suffering with a cold, flu or fever, massage is contraindicated and could possibly exacerbate your condition as well as expose others.
If you have a major health issue, such as cancer, injured joints, or recent surgery, medical clearance may be required. If you have any questions about contraindications, please feel free to contact our massage department.
Privacy
Your privacy is important to us. Your information is for our records only and will be used to notify you of any upcoming specials. Other than the front desk personnel, it is against company policy for any other employee to solicit you or your private information. If this should occur, please let management know.