New Cardio and Track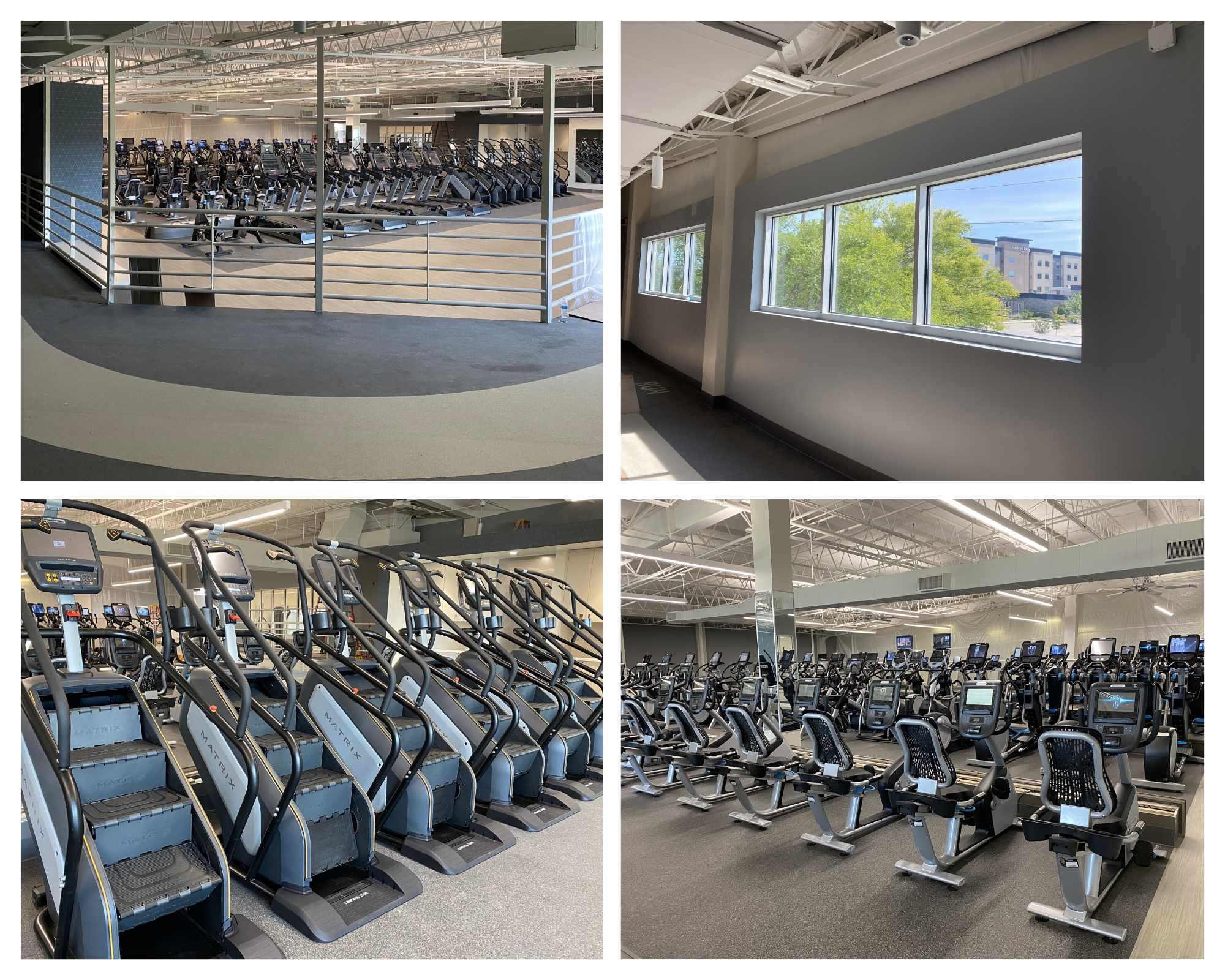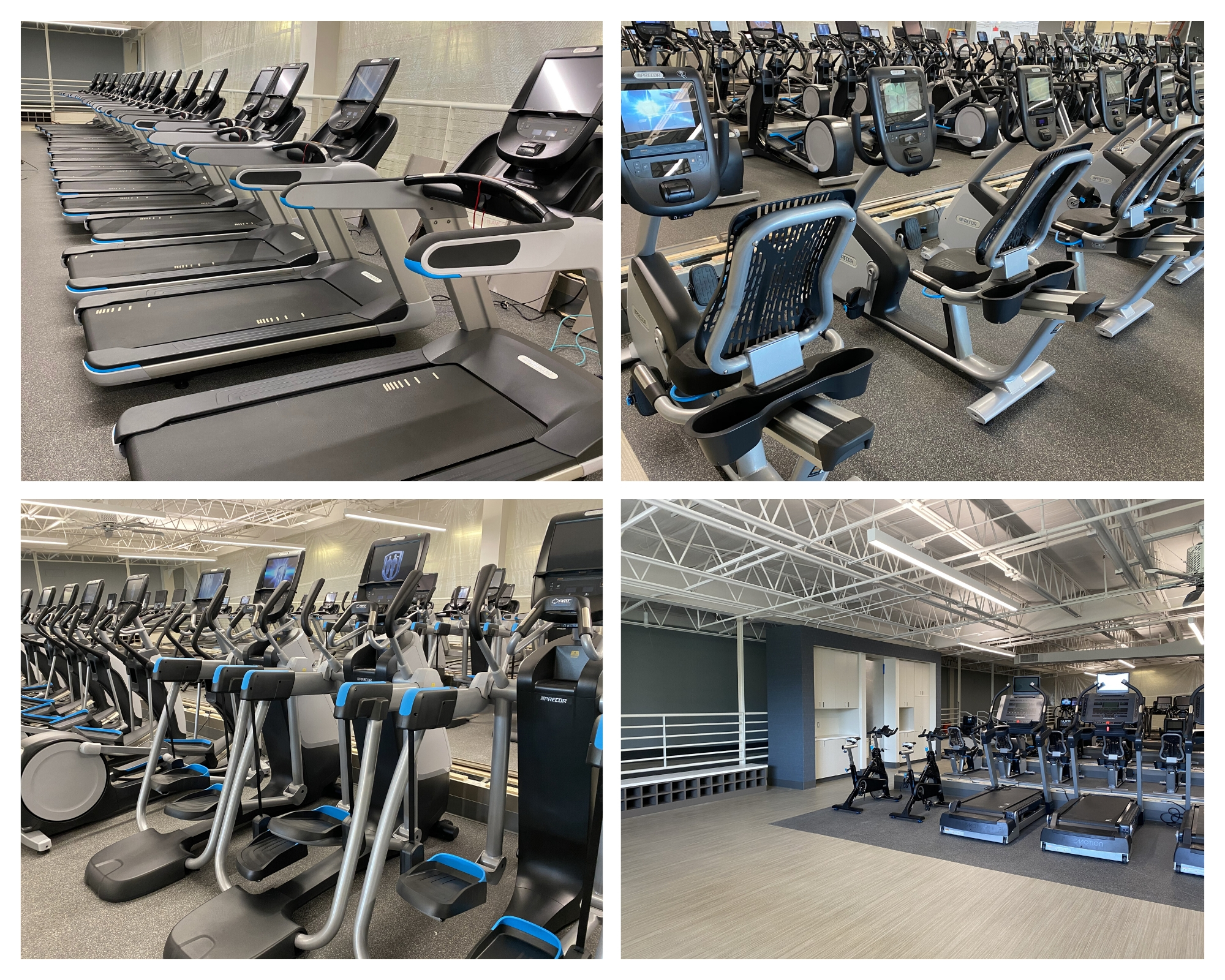 The multi-million dollar renovated cardio theater renovation opened on June 1, 2020. The 6,053-square foot space boasts 100-plus state-of-the-art machines with advanced technology and interactive features to push you to your finest, heart-pumping workouts.
The Precor machines can connect wirelessly with your mobile devices to bring up your Netflix, Hulu or favorite playlists. They are also preset with motivational, interval workouts and playlists to push you along to your goals.
In addition to the cardio space, Ochsner Fitness Center is opening up the new, resurfaced indoor track – a one-of-kind feature in the region!