Ride Lab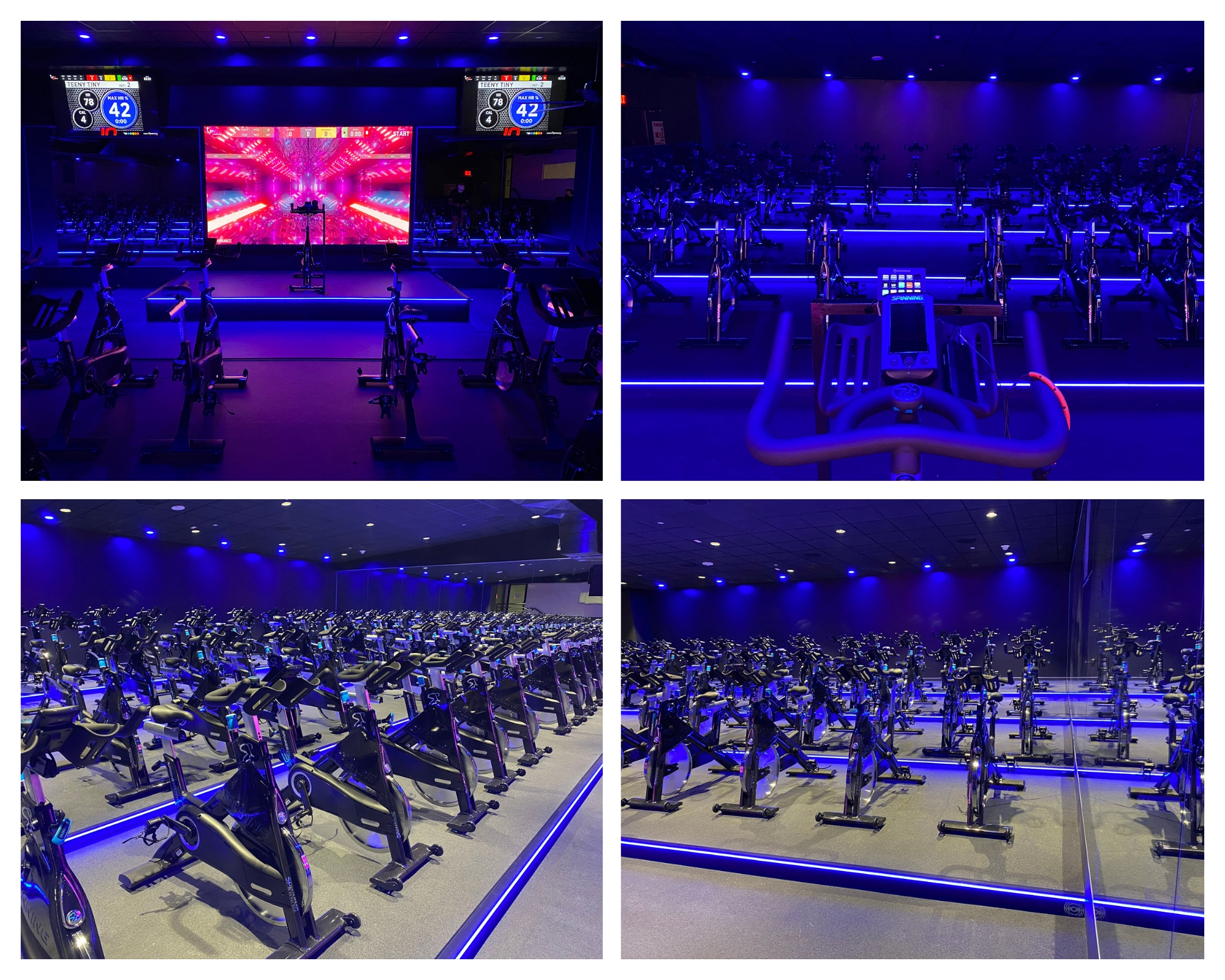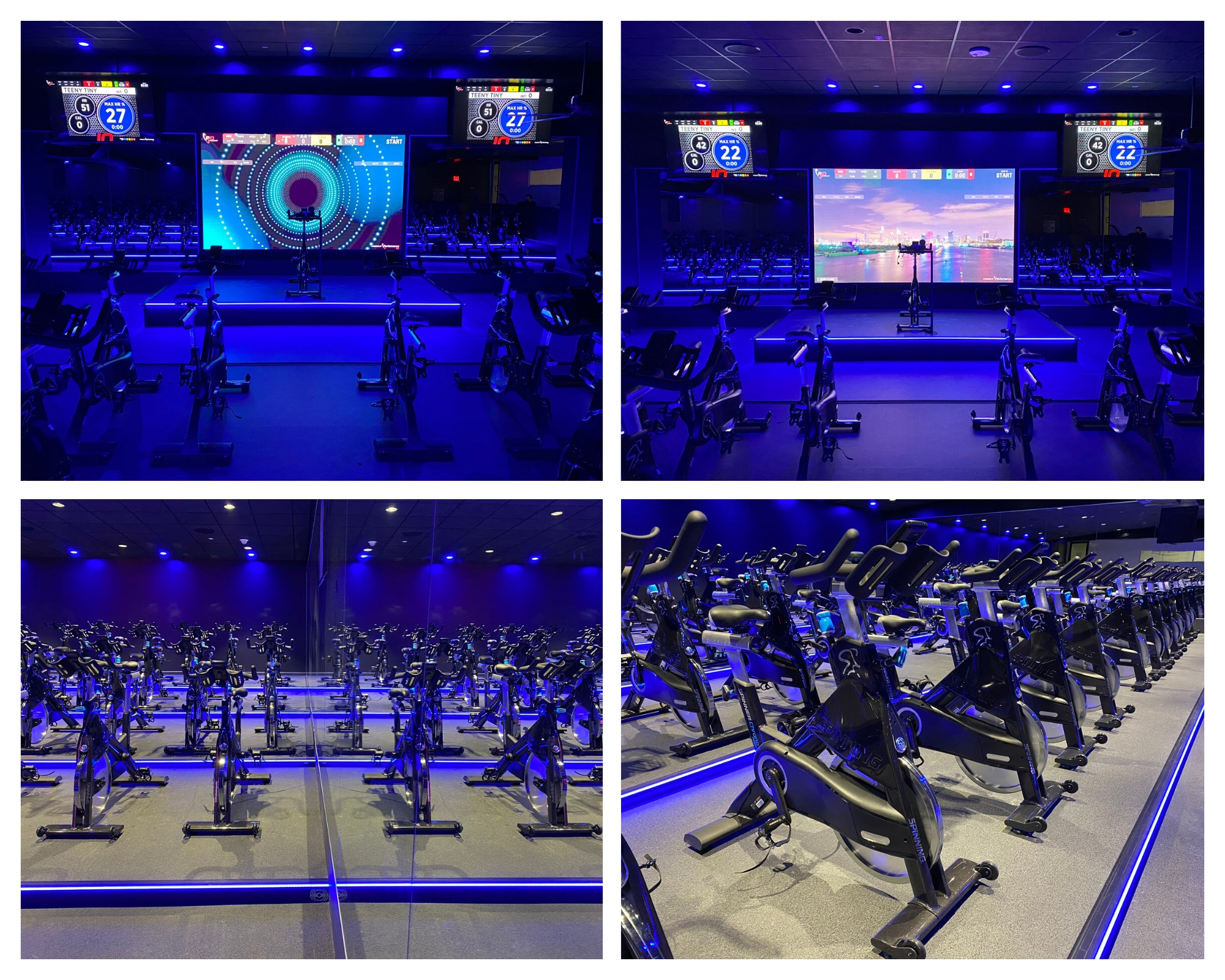 Ochsner Fitness Center is thrilled to announce the grand (yet socially distanced with only every other bike in use) spin studio opening! After several months of construction, the 55-bike Ride Lab Powered by Ochsner Health is ready to create the ultimate, technologically connected spin experience for you.
The new studio integrates your wearable technology and your cycling metrics from the bike into leadership boards and mad motivation from the newly trained cycling staff at the fitness center. Click for a video on Performance IQ!
The new Precor bikes feature:
Direct power measurement (Resistance X Speed)

Patent-pending magnetic resistance

Industry leading Q Factor – (distance between pedals) to match hip width in order to minimize hip, knee, or ankle discomfort.

Self-powering color LCD screen with an ultra-bright backlight. Compatible with Bluetooth and ANT+

Aluminum Frame

26 lb perimeter weighted flywheel

Self adjustable handlebars- both fore/aft, as well as vertical adjustment.

Fully adjustable saddle – precision fit vertical adjustment and micro adjustable fore/alt handlebar slider.

SPD compatible pedals or regular tennis shoes can slip right in
The motivational software – fuses the data from the bikes into leader-boards and effort trackers, which is displayed on a 10-feet LED screen behind the instructor. The software also features graphics and virtual ride paths.

Some of the metrics targeted from the bikes are Watts (power), energy (power over time), speed (rpm or revolution per minute and miles per hour).

Check out the FITT Lab app and click on group exercise classes to book your bike in your class of choice soon! Only a limited number of bikes will be available during this phase of reopening.
Due to social distancing, limited spots are available. You can book your spot beginning 48 hours before class start time on the FITT Lab App. This video tutorial from our IGTV and attached graphic below will help guide you through the process of booking on our App: https://www.instagram.com/tv/CCZMiL0lG8T/